I'm helping Lifeline save lives - please help
I've set myself the goal of training and riding in the 100km one day Go for Broke Ride to Beat Depression. Eight people a day lose their battle with mental health. For everyone who suicides, thirty try. In 2020 the impact of drought, bush fires and COVID-19 has increased the volume of calls to Lifeline by 25%. To help combat this ever increasing horrific rate of depression and anxiety experienced by friends, family and the community I'll be riding with mates and raising much needed funds for Lifeline. Through the critical front line services they provide I want to help Lifeline save lives every hour of every day. Please donate. At Go for Broke ever dollar I raise goes straight to Lifeline. Help me help Lifeline save lives.
If you or someone you know is experiencing a personal crisis and need help contact Lifeline on 13 11 14.
My Achievements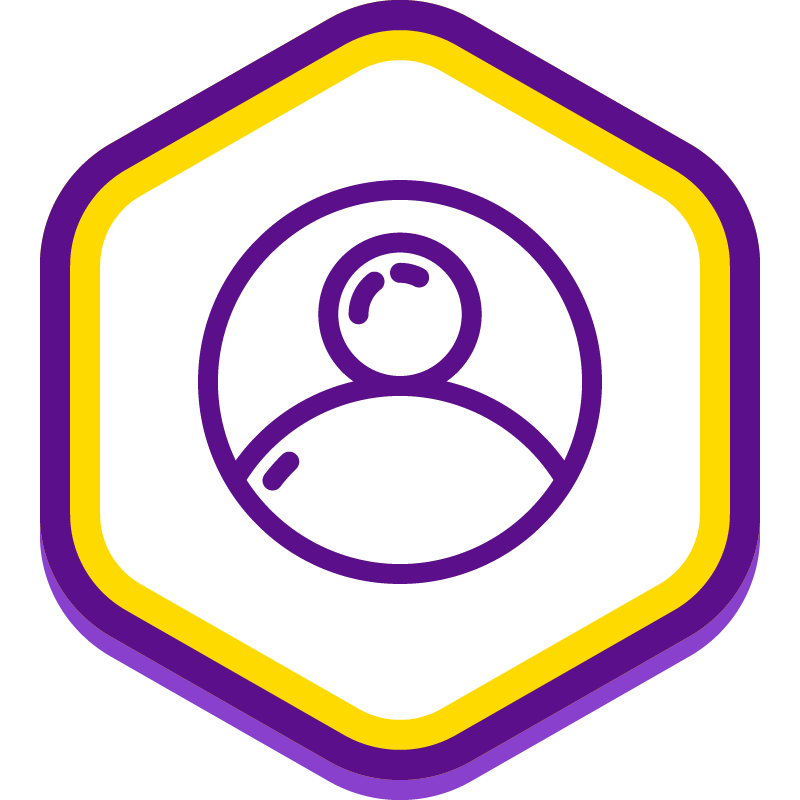 Profile Pic
Raised $800
Increased Goal
Created team
Created a page
Reached fundraising goal
Thank you to my Sponsors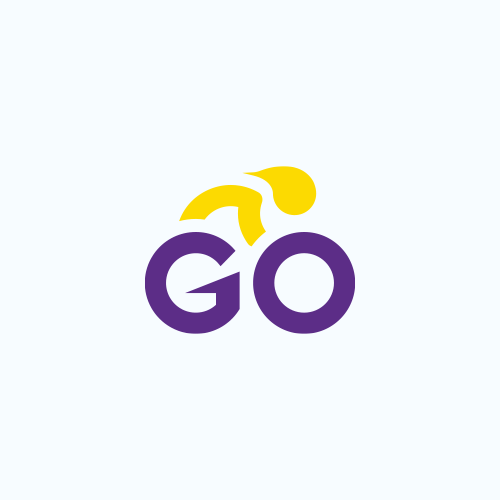 Lloyd Grimshaw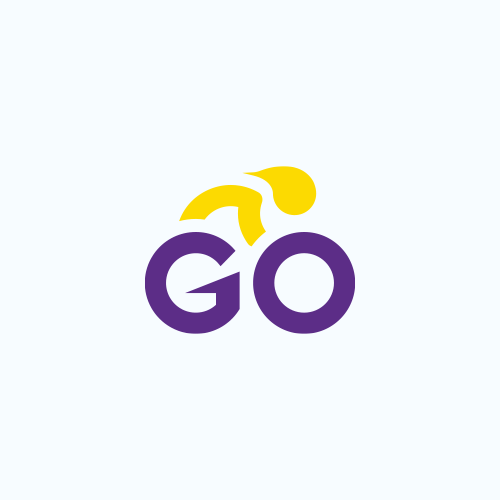 Brian Mccallum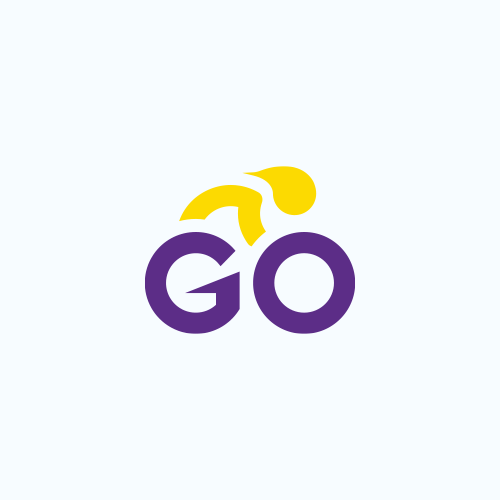 Mb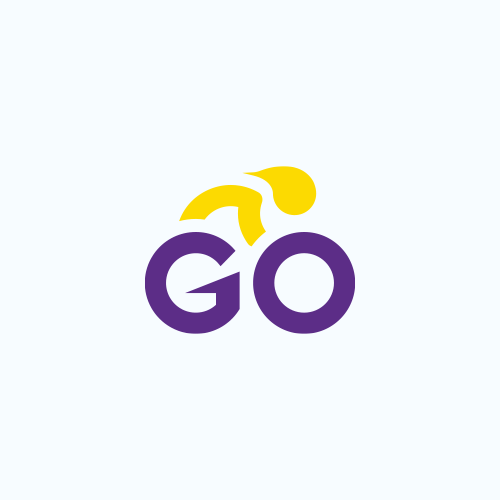 Damon Burrows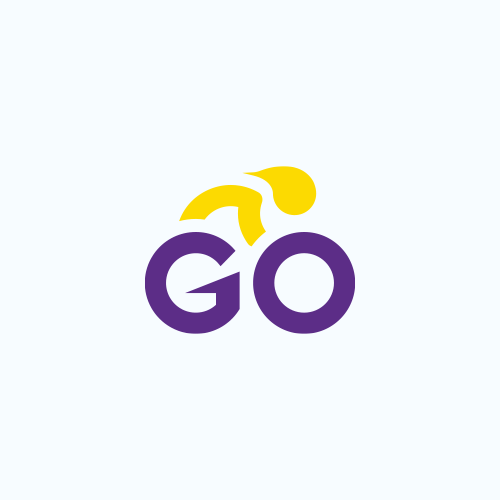 Jade Porter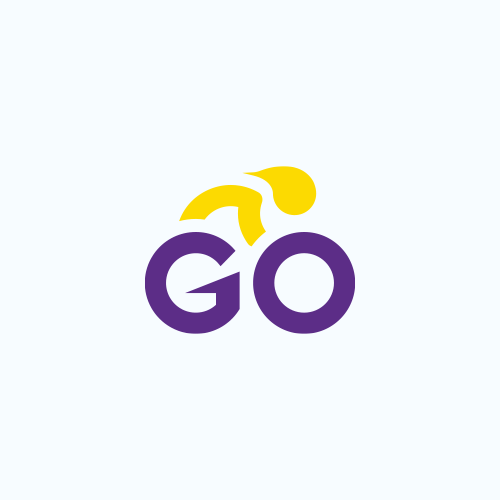 Belinda Urquhart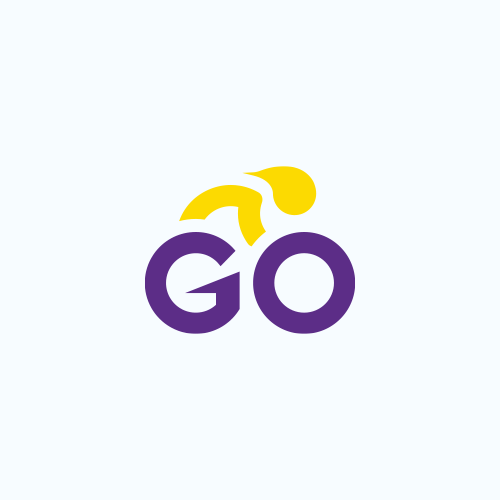 Gary Muir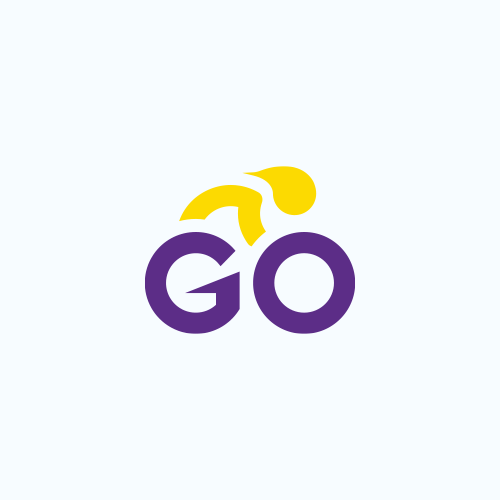 Lincs Heating Centre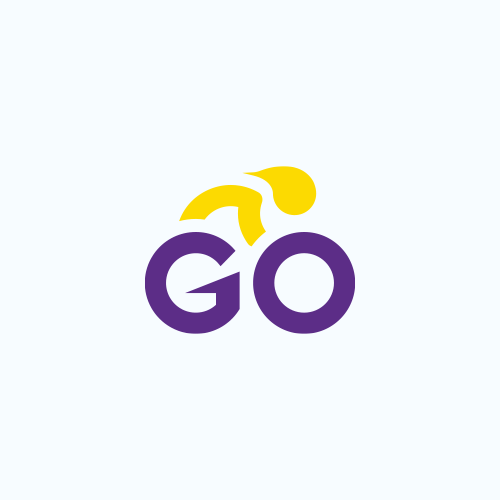 Thomas Frizelle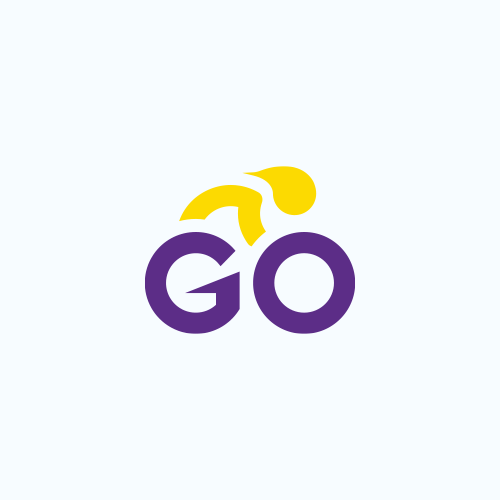 Scott Christensen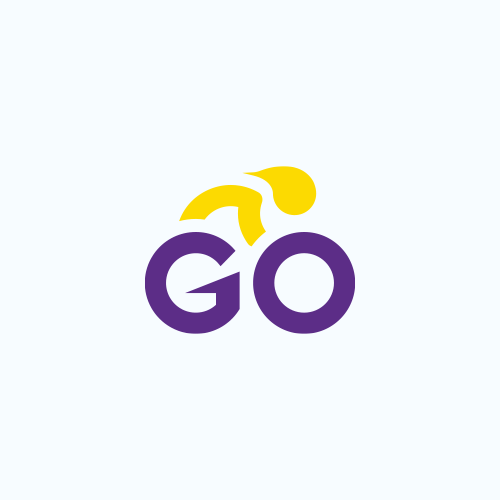 Deborah Moldrich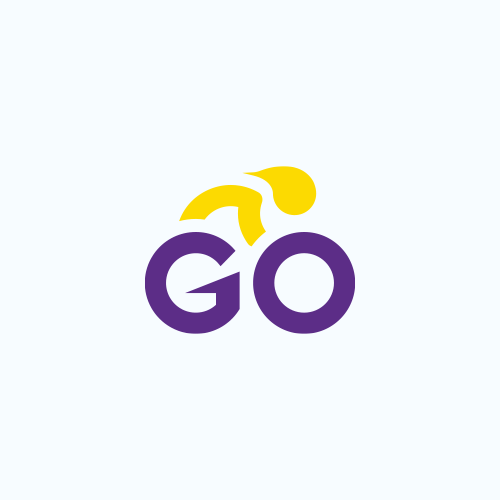 Burr Family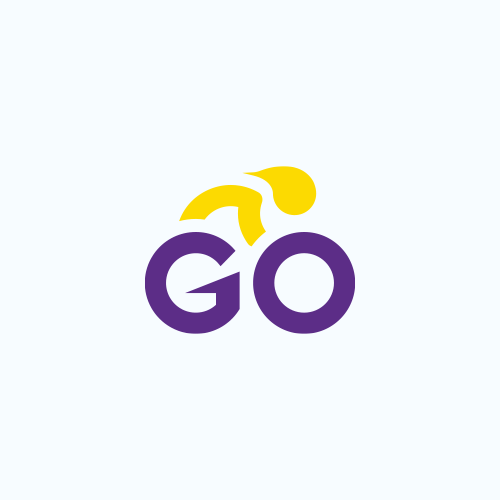 Anonymous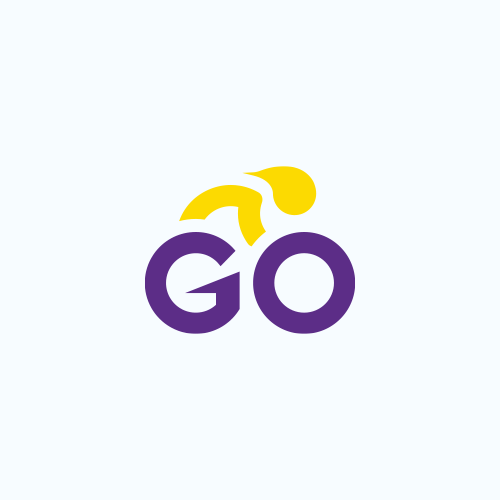 Chapman Family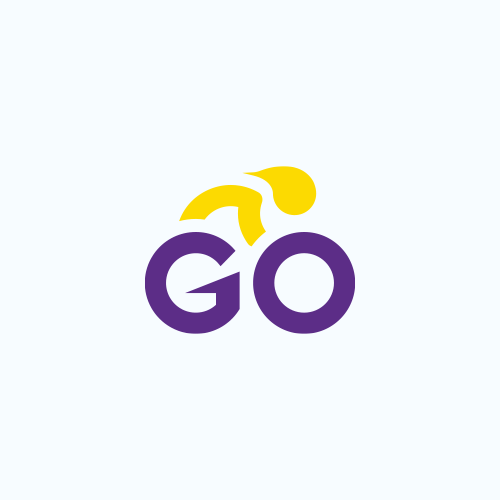 Greg Sawyer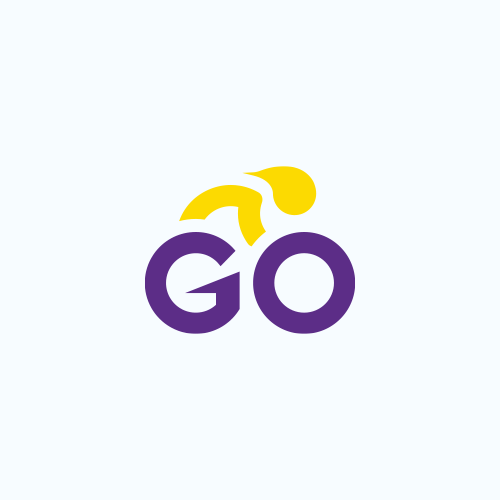 Bas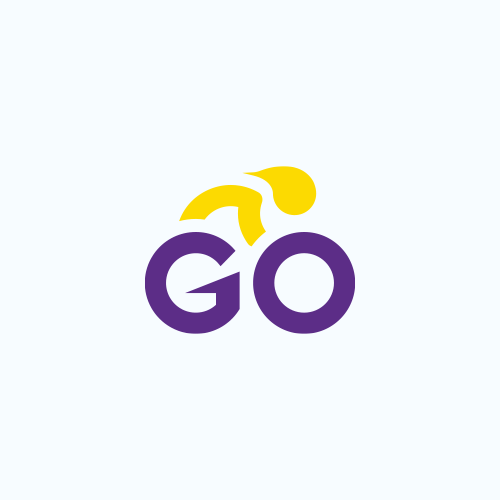 Marcus Win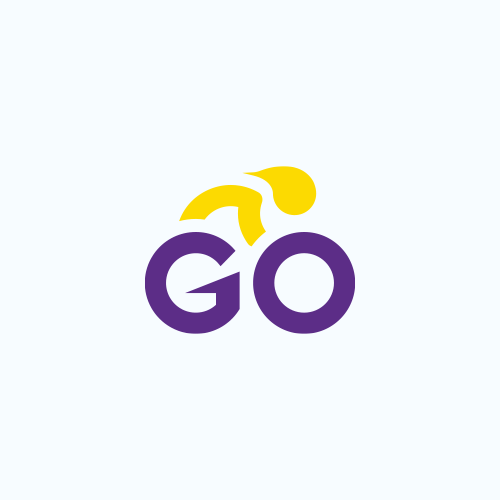 Melissa Colusso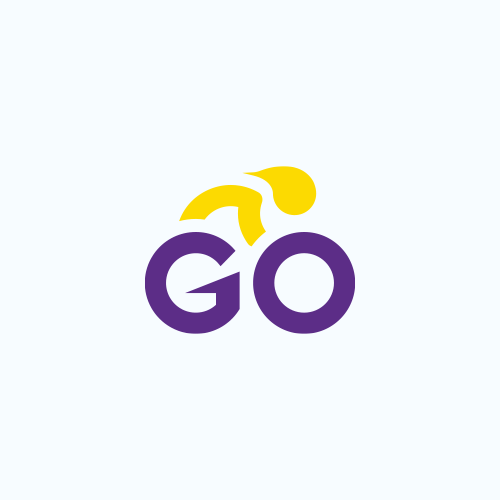 James And Kirsten Baird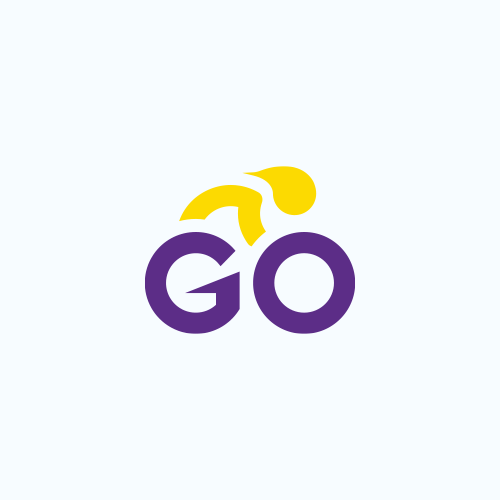 Judith Kupers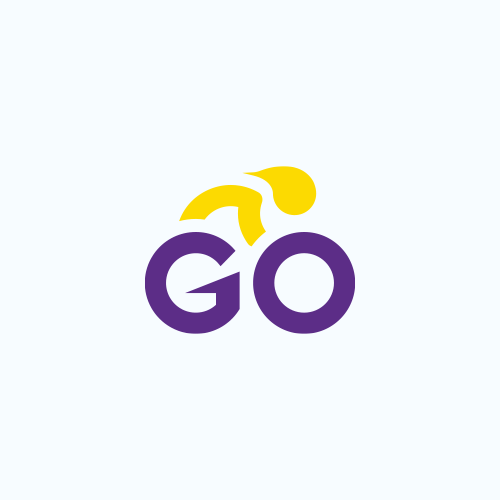 Anonymous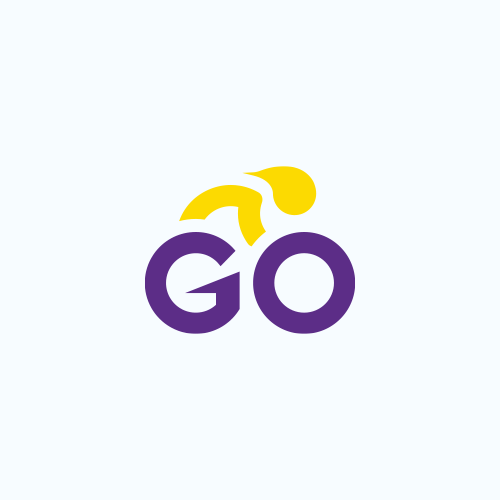 The Wicks Tribe
Michael Schmoll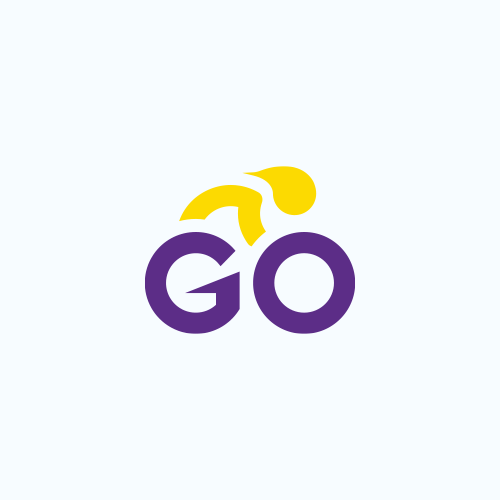 Sue Ashe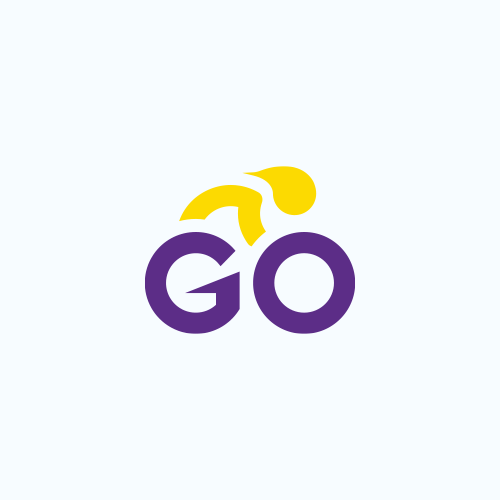 Pamela Wagus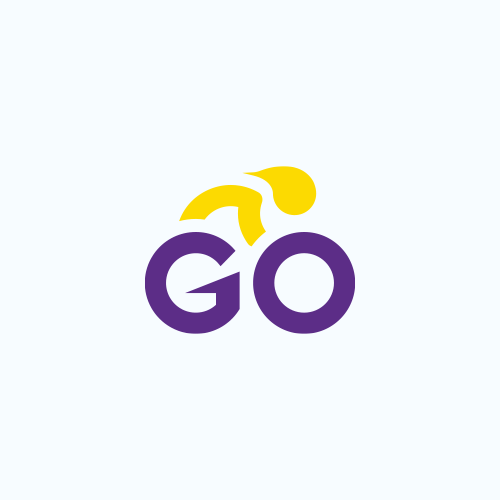 Luke Maddison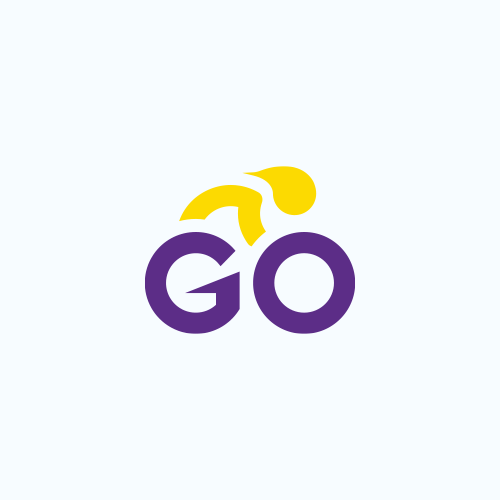 Steve Bunyan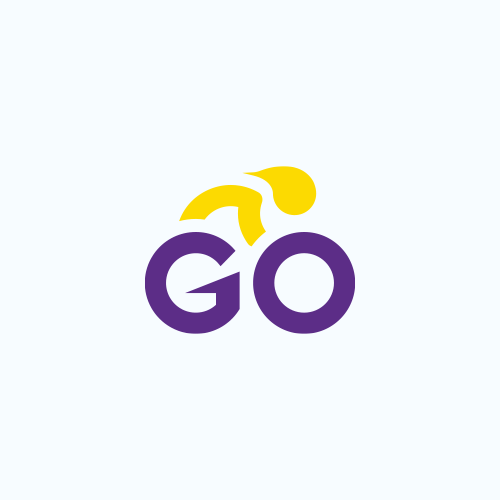 Angus, Rach And Marigold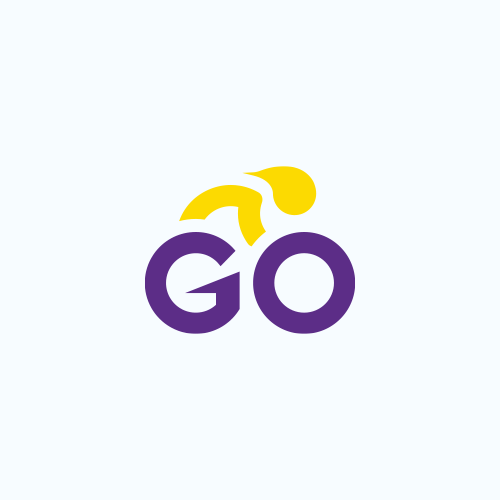 Kathy Green
Jo Godmon
Sarah & James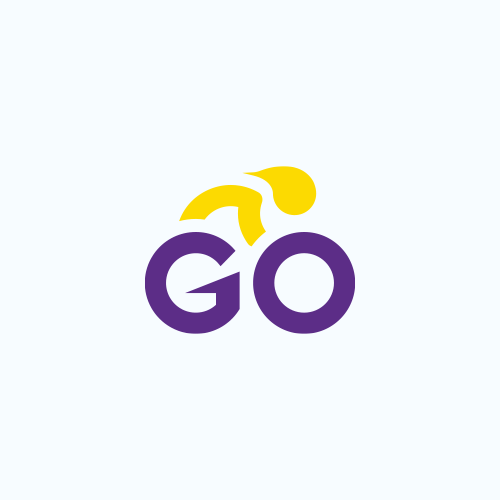 Brendan Wood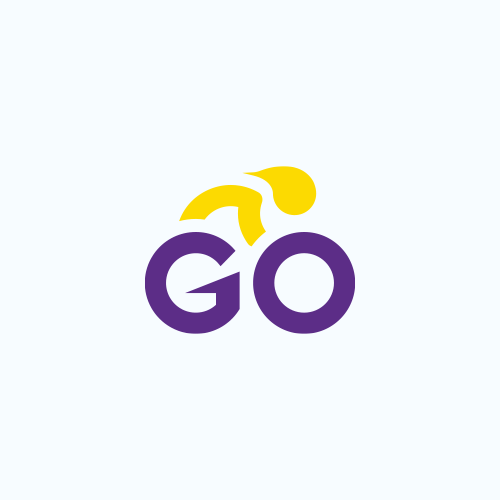 Jacob Pala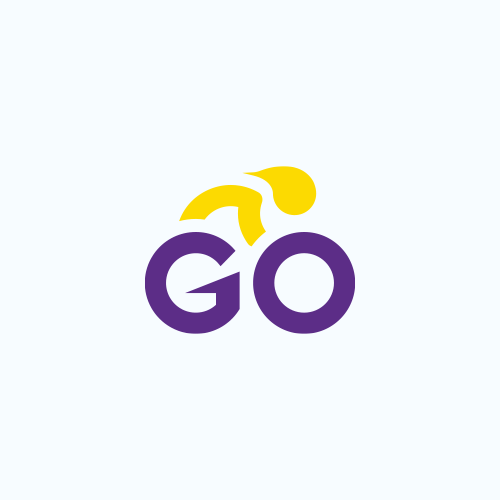 Hannah Mclean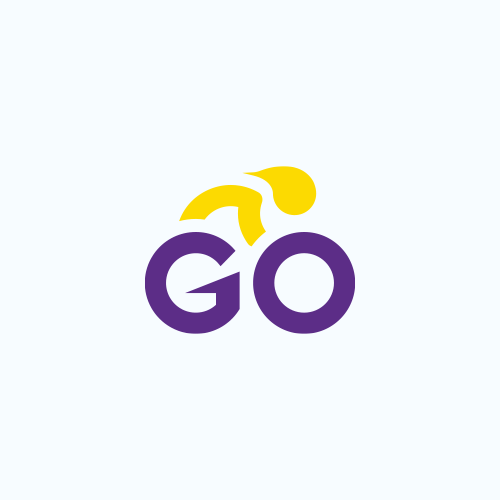 Wendy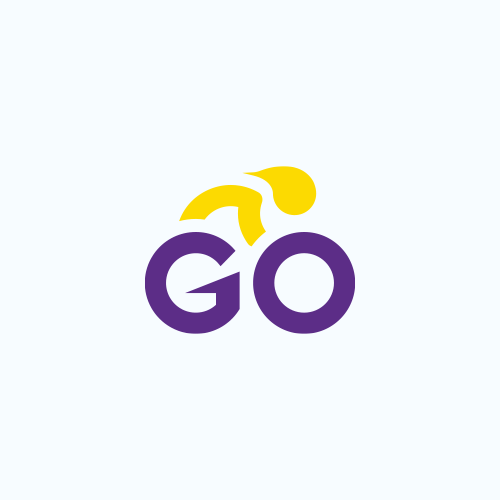 Simon Lucas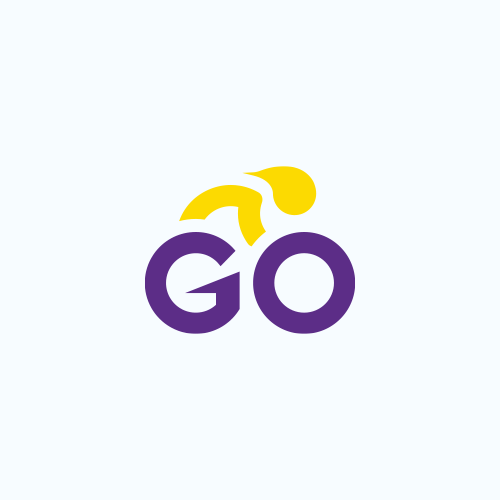 Anonymous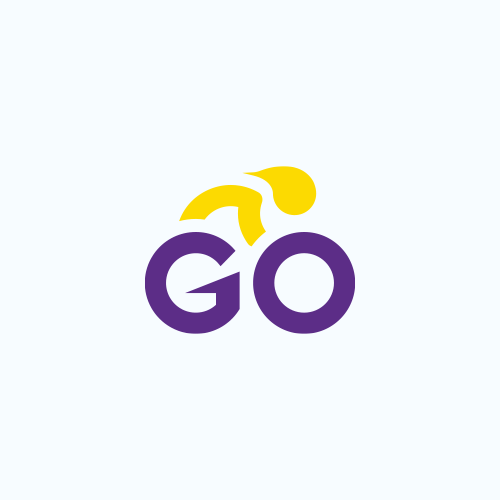 Lisa Dowdall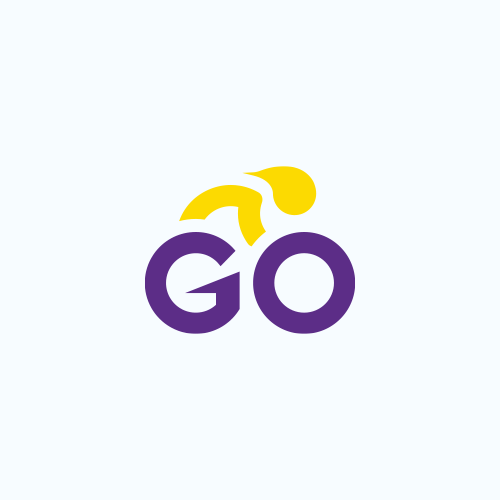 Carolyn And Les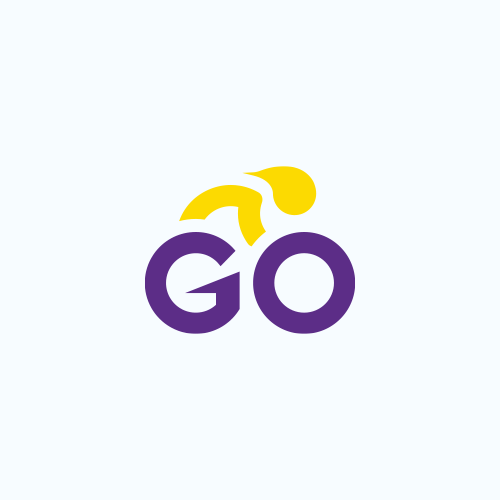 Shannon Jorda
Bovis Family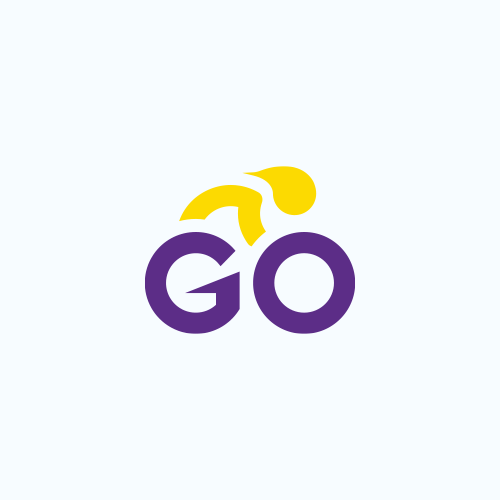 Howie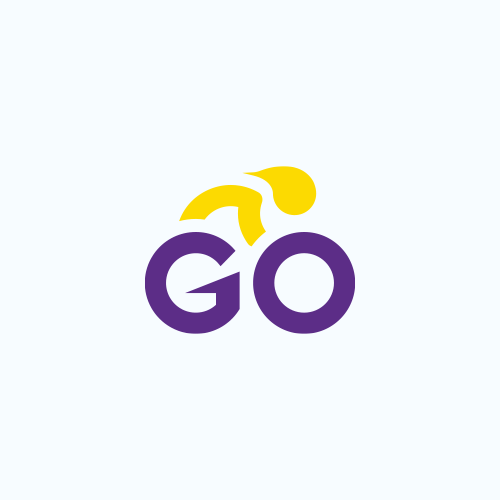 James Lewis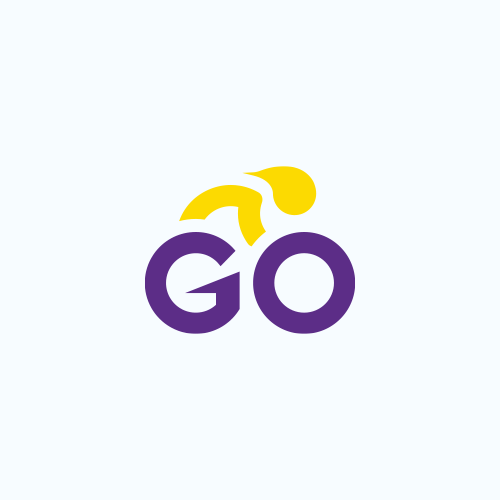 Mick Houlbrook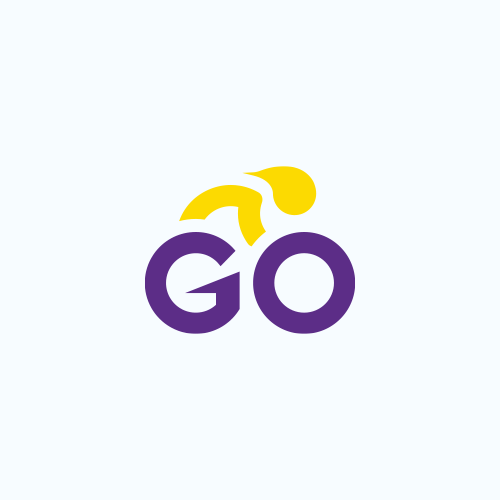 Melissa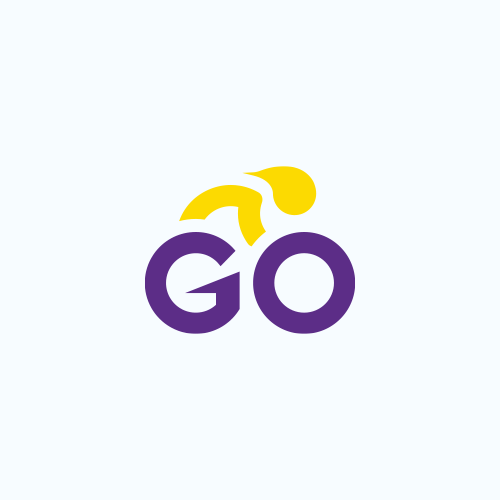 Sue Craig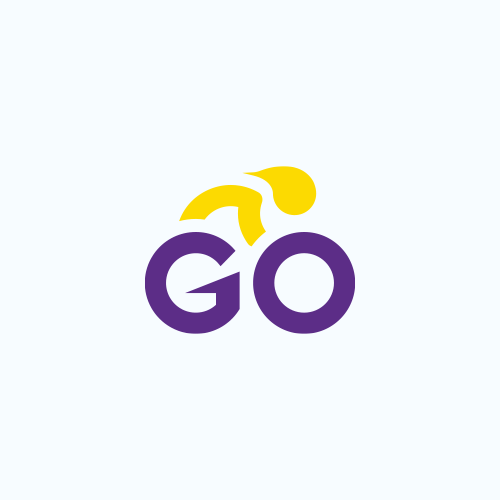 Alex Heathers
Micaela And Simon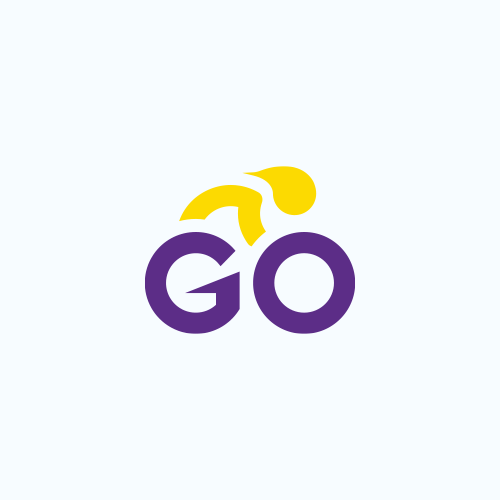 Julie Murray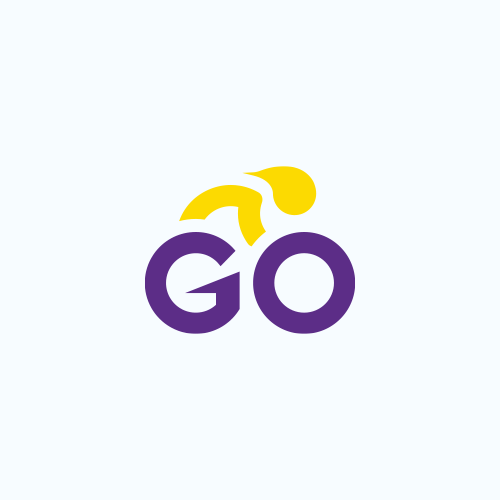 Leanne Findlay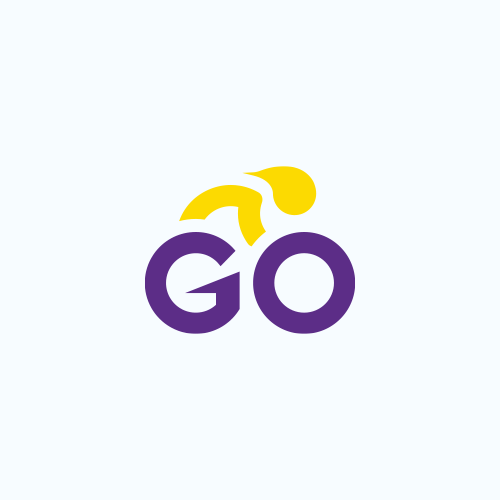 Eb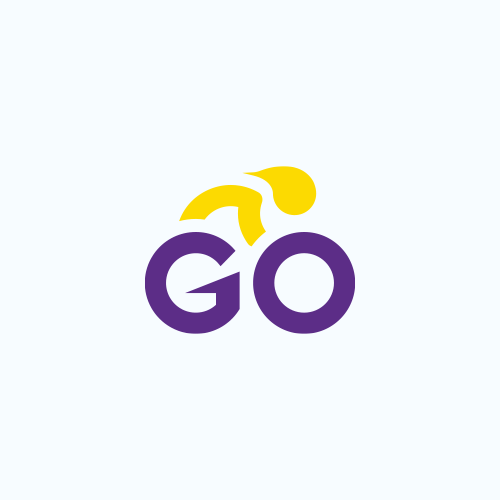 Graham Brill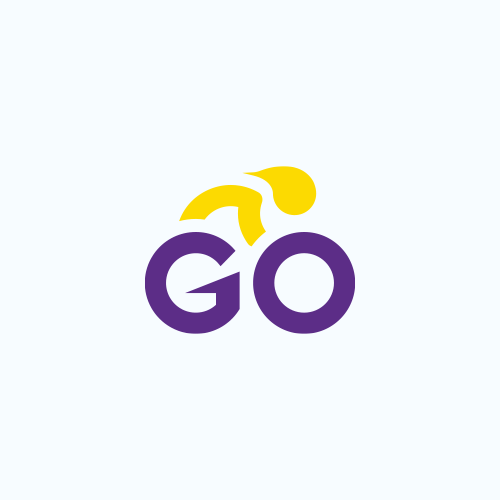 Anonymous
Cath Foster