I'm helping Lifeline save lives - please help
At Go for Broke ever dollar I raise goes straight to Lifeline. I am sure you know someone affected by mental health challenges. I've set myself the goal of training and riding in the 185 km one day Go for Broke Ride to Beat Depression. 
Eight people a day lose their battle with mental health. For everyone who suicides, thirty try. Through 2020 -21 the impact of drought, bush fires and COVID-19 has increased the volume of calls to Lifeline by 25%. 
To help combat this ever increasing horrific rate of depression and anxiety experienced by friends, family and the community I'll be riding with mates and raising much needed funds for Lifeline. Through the critical front line services they provide I want to help Lifeline save lives every hour of every day. Help me help Lifeline save lives.
Please donate. 

If you or someone you know is experiencing a personal crisis and need help contact Lifeline on 13 11 14.
My Achievements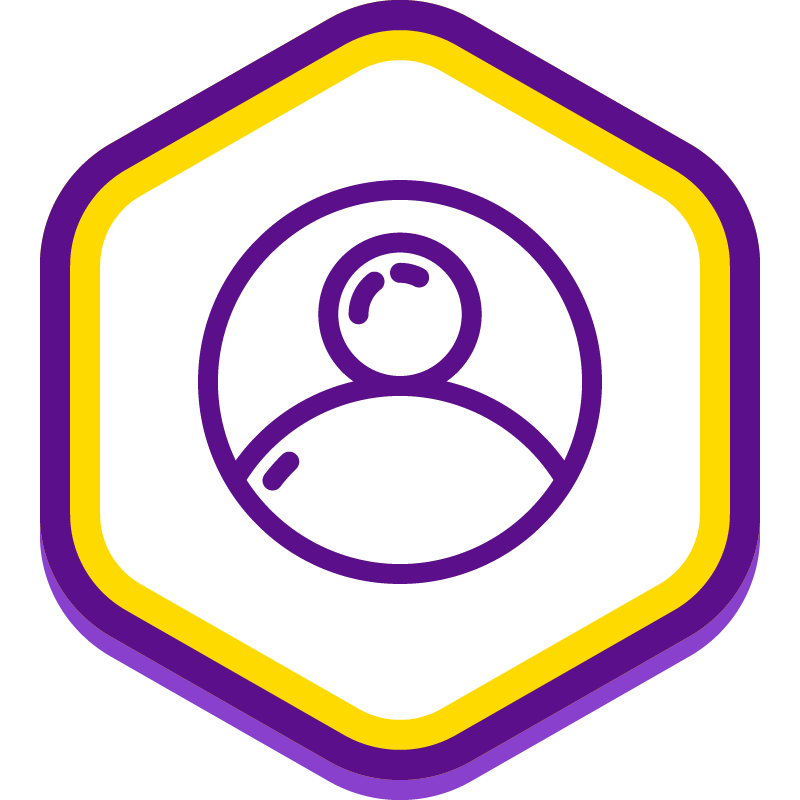 Profile Pic
Raised $800
Increased Goal
Created team
Created a page
Reached fundraising goal
Thank you to my Sponsors
Steven Dodd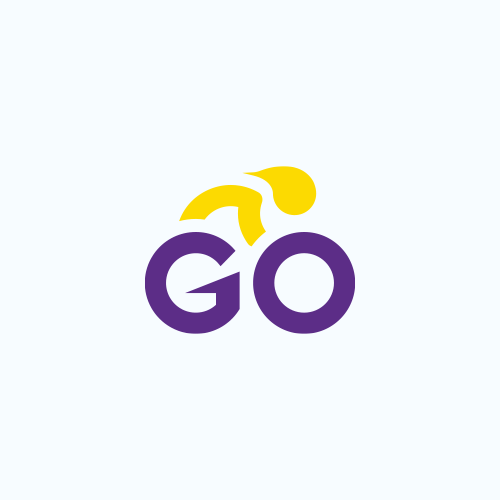 Anonymous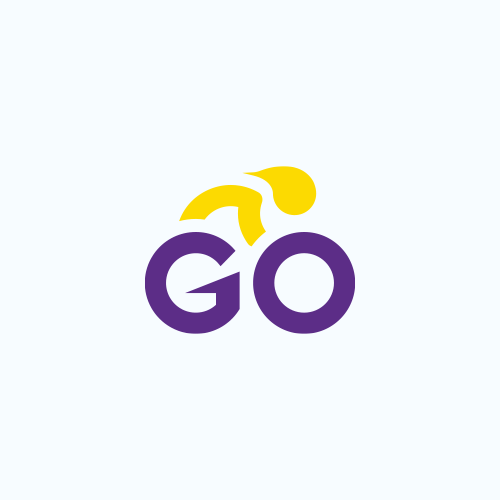 Anita Mackay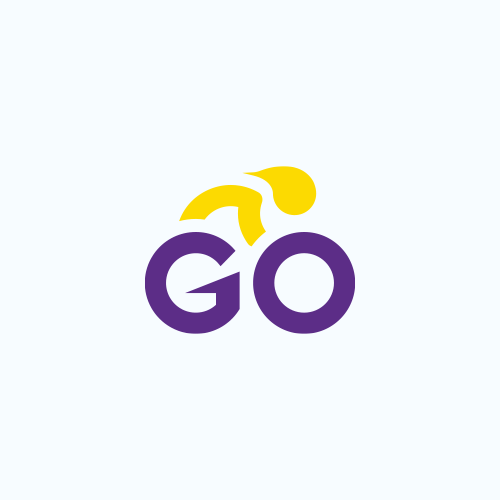 Annabel Dodd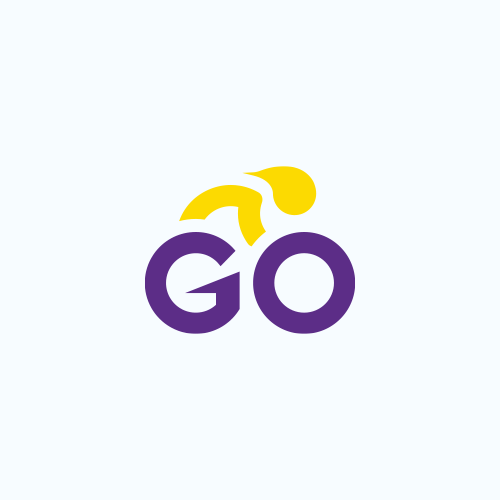 Christine Mcpherson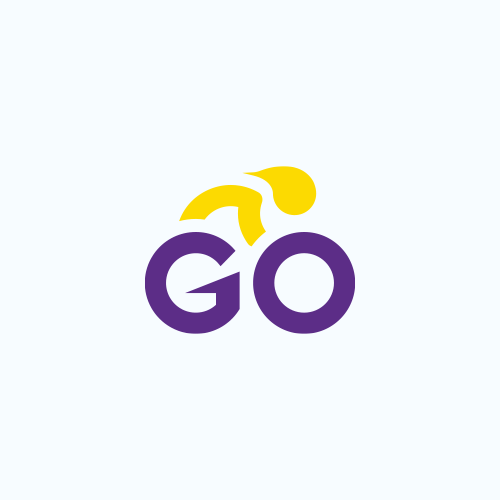 Lin Forster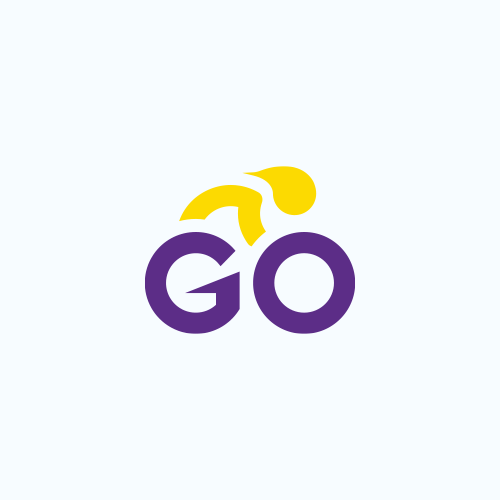 Sarah Taggart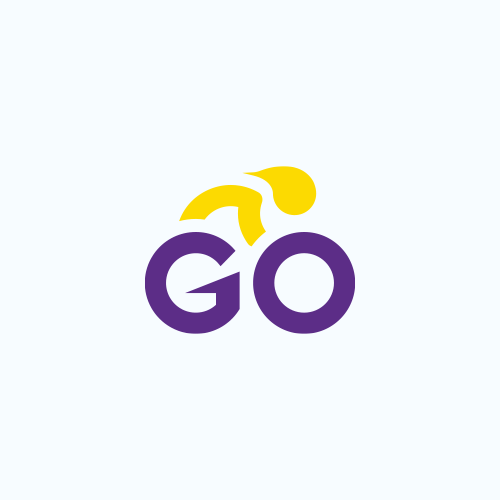 Matthew Carter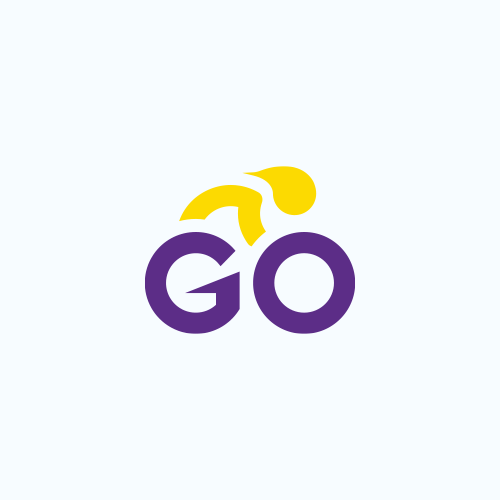 Stewart Kent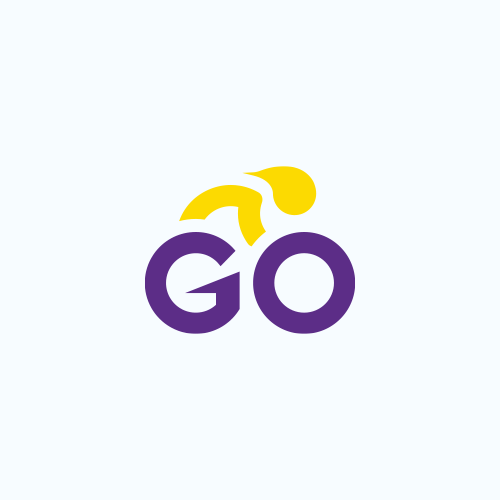 Georgina Ball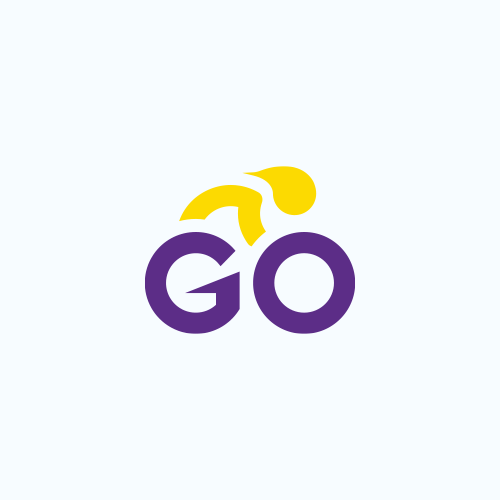 Oliver Dodd (son Of Steve)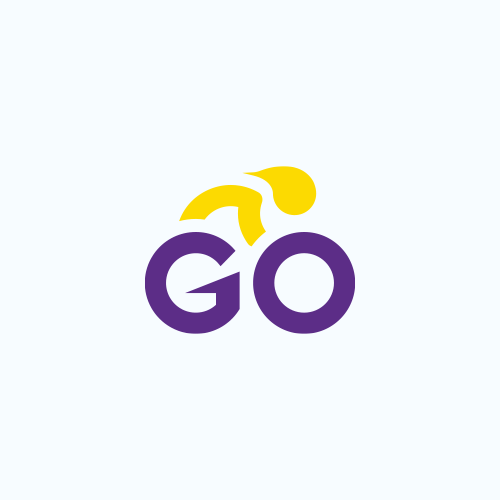 Marie Smyth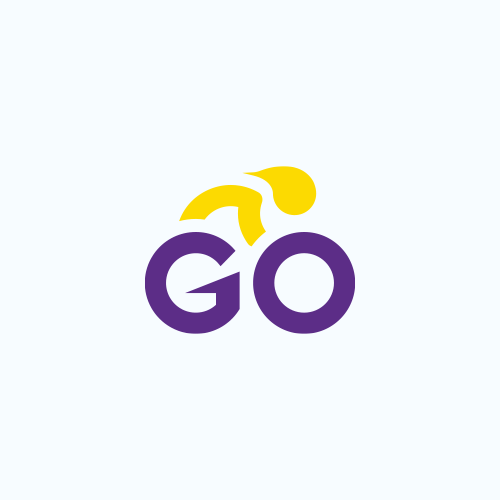 Mohsen Family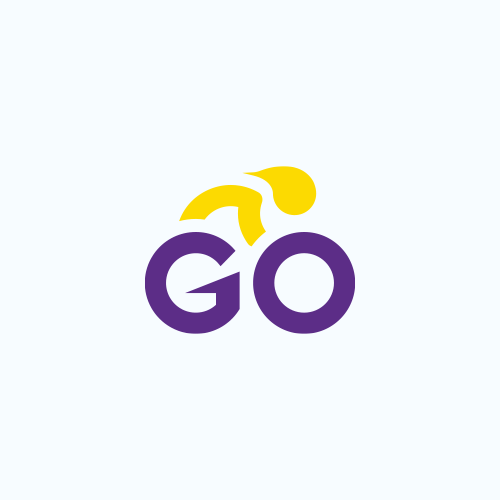 Elizabeth Linklater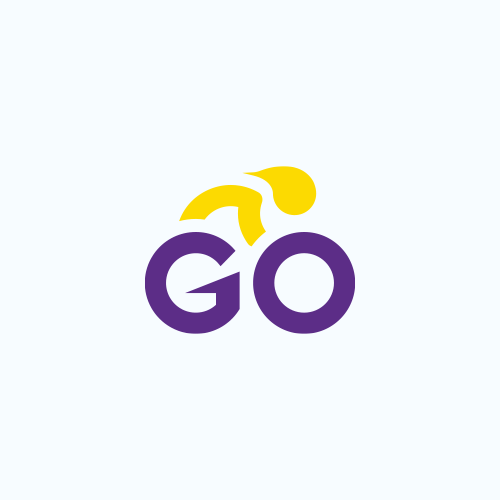 Debbie Allen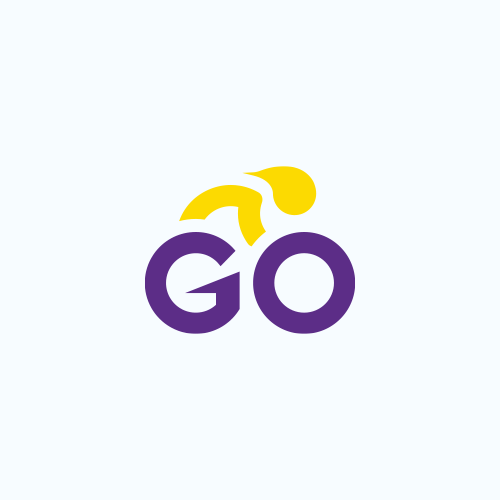 Brad Dewhurst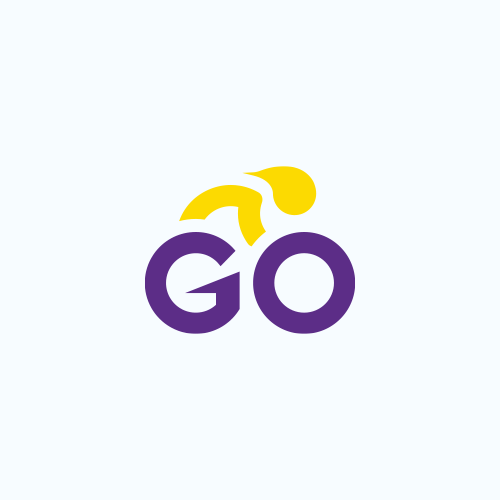 Naomi Parry
Rebekah Kim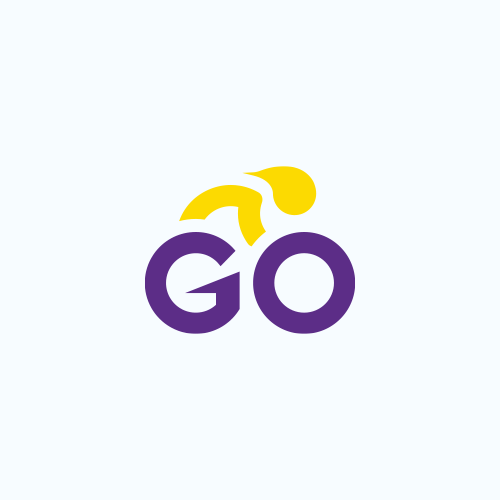 Sue Hendrie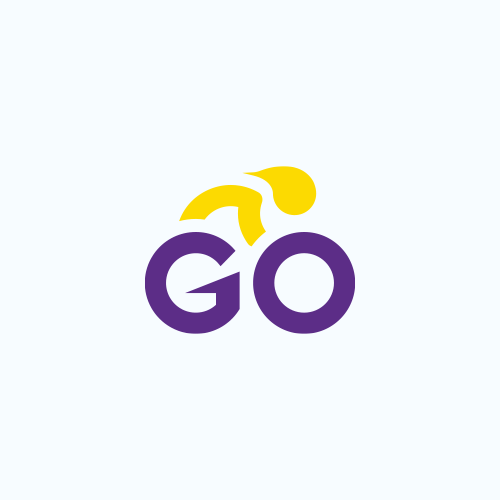 Phil Hendrie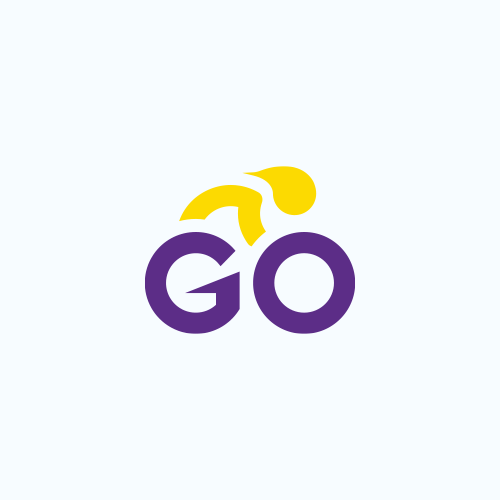 Grace Wong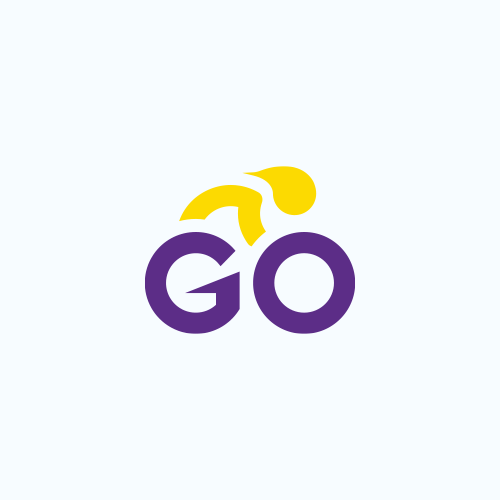 Brooke Thomas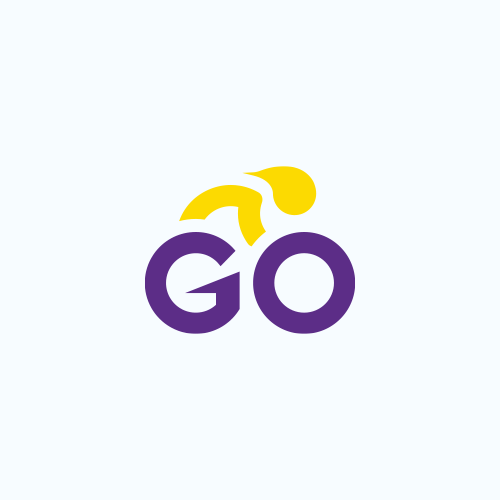 Grace Bekkesletten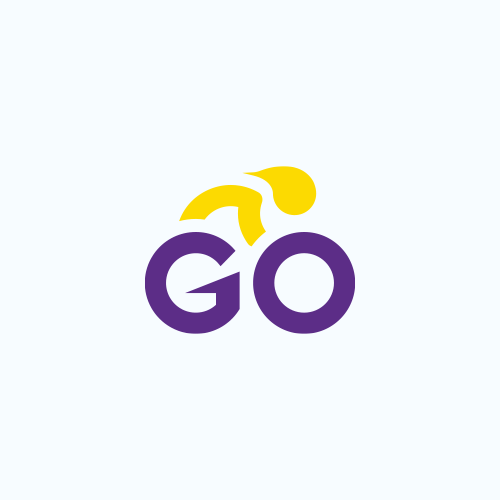 Hayley Schubert
Olivia F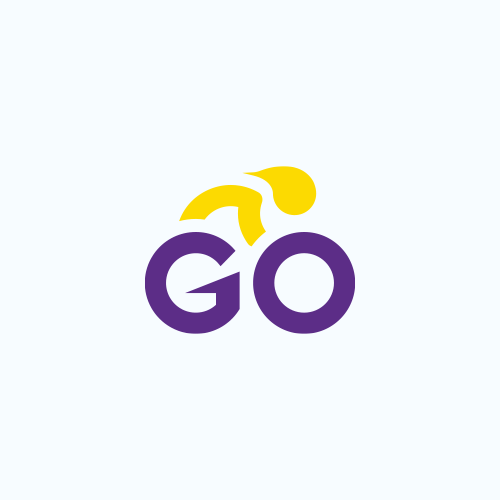 Maribel Noronha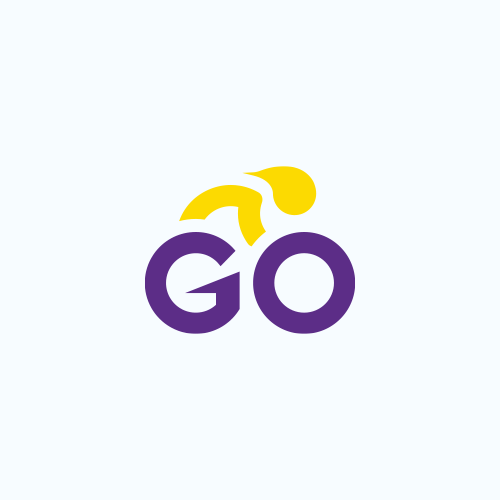 Janelle Berger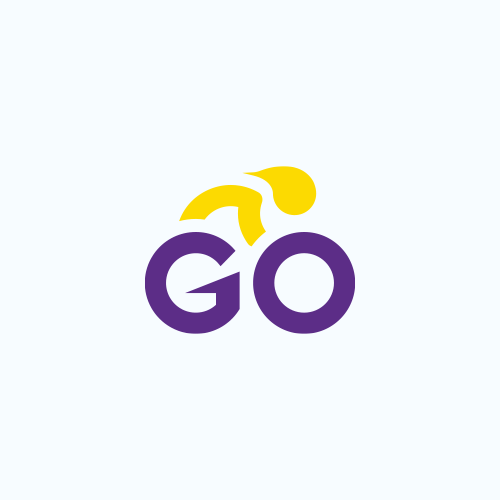 Ashleigh Pilon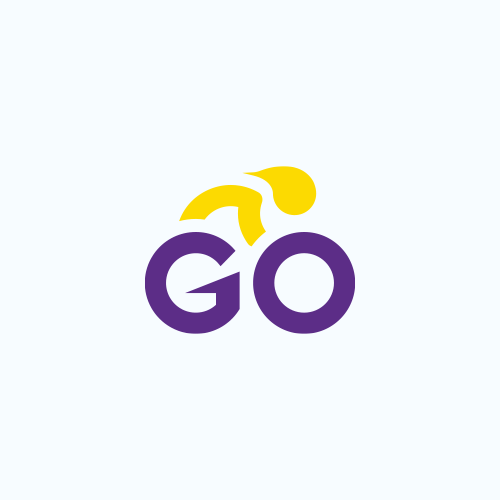 Alexander Roch