I'm helping Lifeline save lives - please help
This is my 3rd consecutive year to participate in this year's Go for Broke (180km with 2000+m vertical elevation) Ride to Beat Depression. Eight people a day lose their battle with mental health for everyone who suicides, thirty try. In 2020 the impact of drought, bush fires and COVID-19 has increased the volume of calls to Lifeline by 25%. To help combat this ever increasing horrific rate of depression and anxiety experienced by friends, family and the community I'll be riding with mates and raising much needed funds for Lifeline. Through the critical front line services they provide I want to help Lifeline save lives every hour of every day. Please donate. At Go for Broke ever dollar I raise goes straight to Lifeline. Help me help Lifeline save lives.
If you or someone you know is experiencing a personal crisis and need help contact Lifeline on 13 11 14.
My Achievements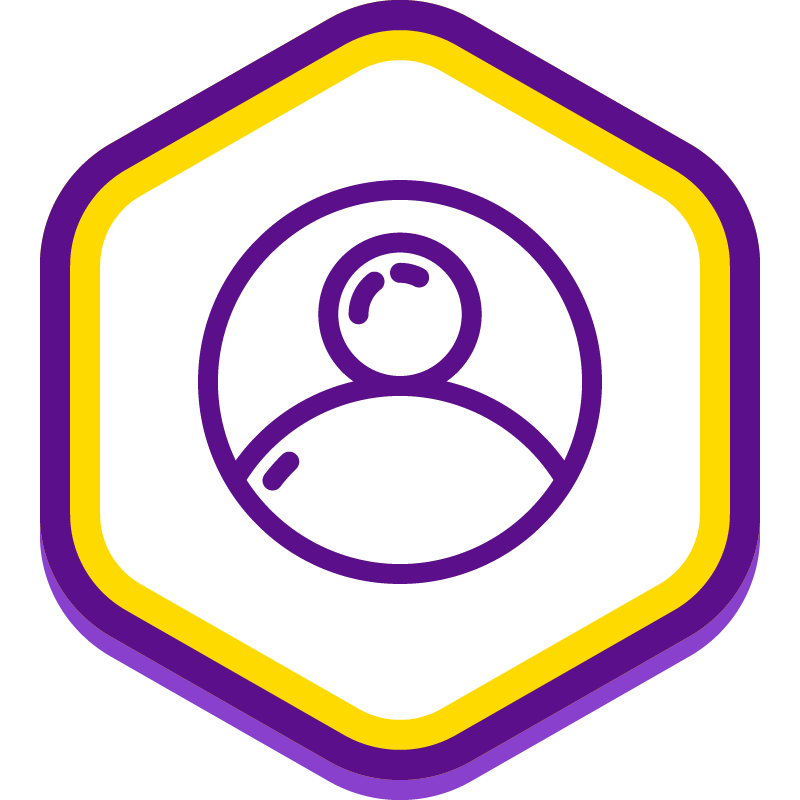 Profile Pic
Raised $800
Increased Goal
Created team
Created a page
Reached fundraising goal
Thank you to my Sponsors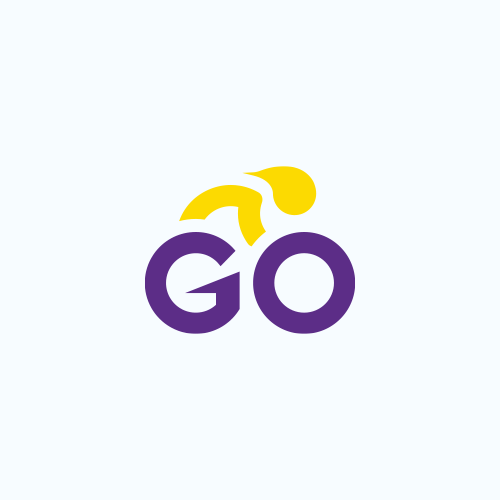 James Gerrard
Sabina And Olivia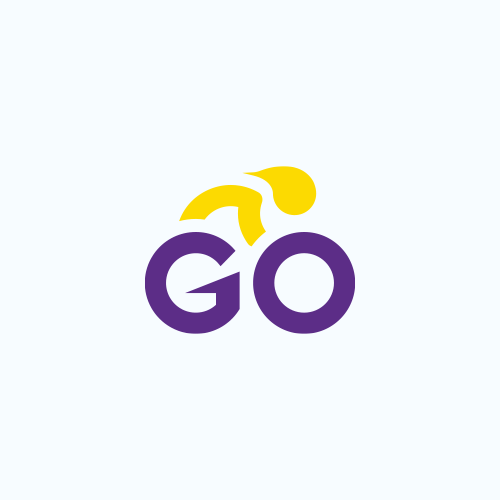 David Adamthwaite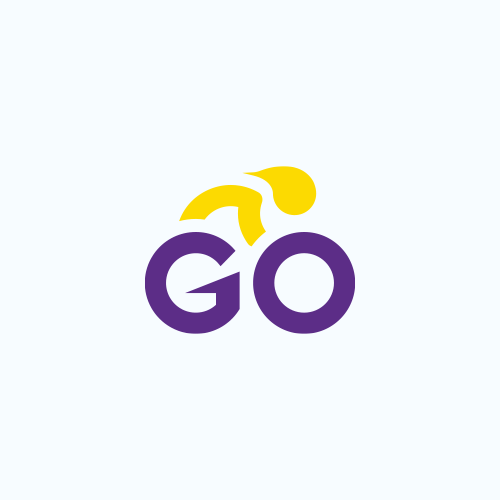 Will Manning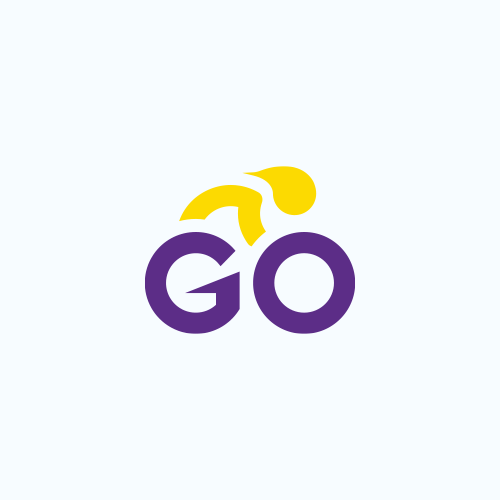 Koushik Kannan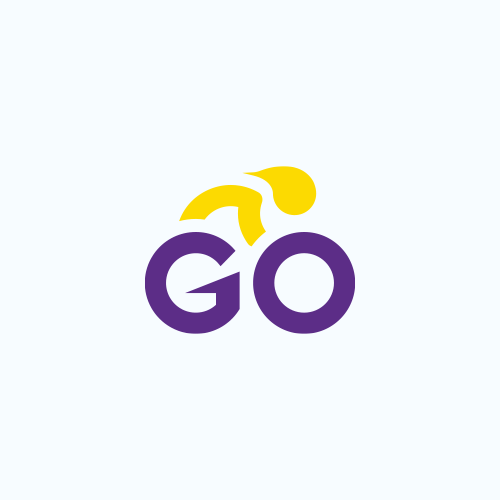 Ashley Brown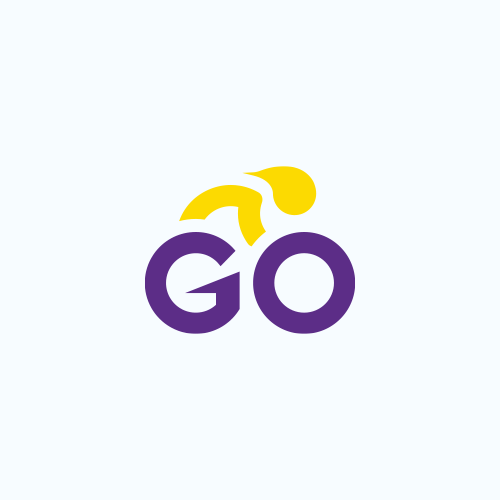 Alison B
Bhairavi Karmarkar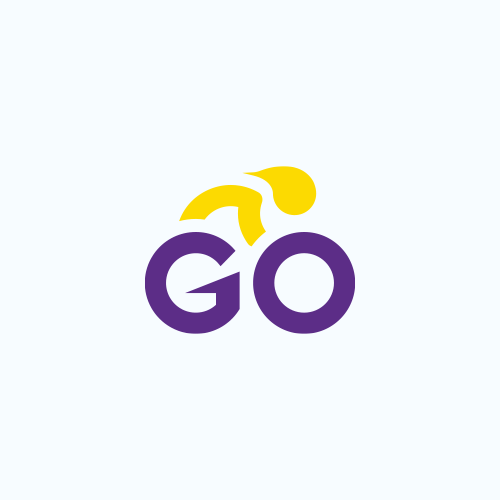 Rajesh Kumar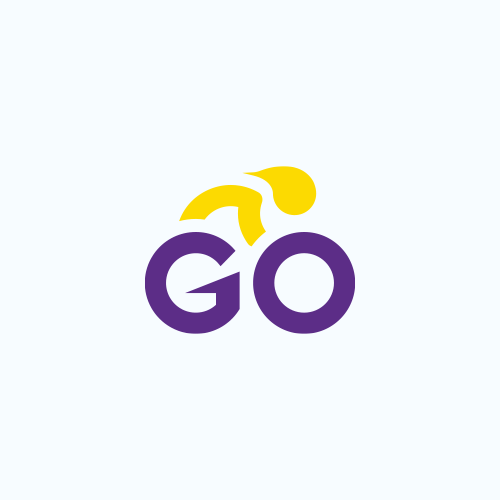 Sanjay Boppini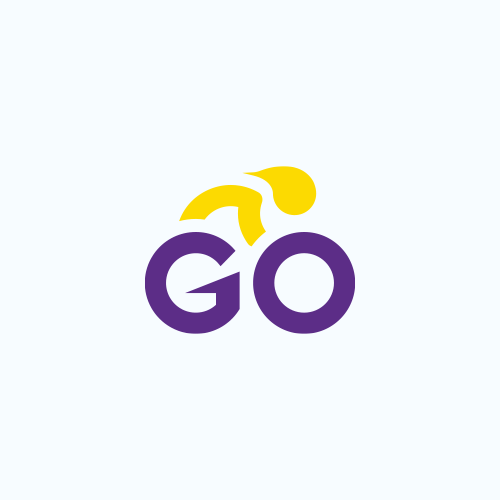 Sunil Kishore
Aravindhan Ramabrahmam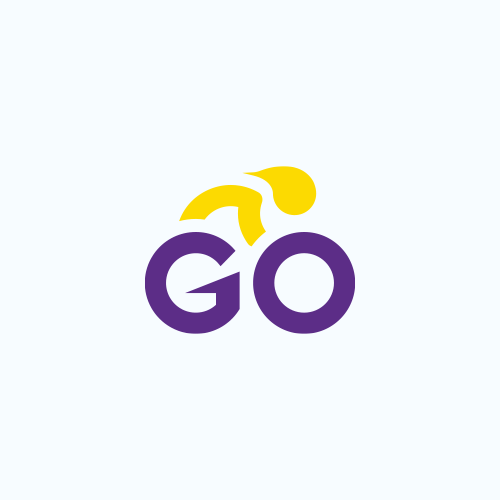 Vel Ganapathy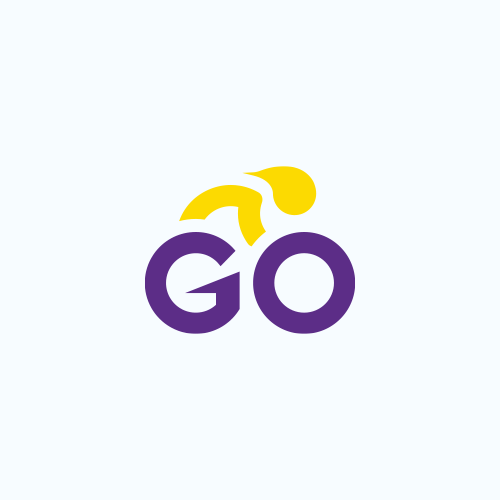 Ashok Gopal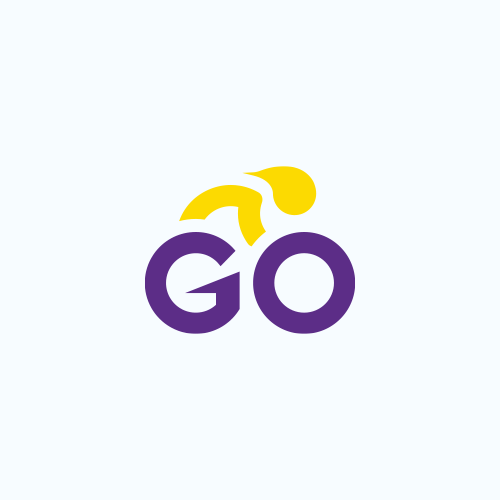 Armstrong Soosai
Sandy Devaraj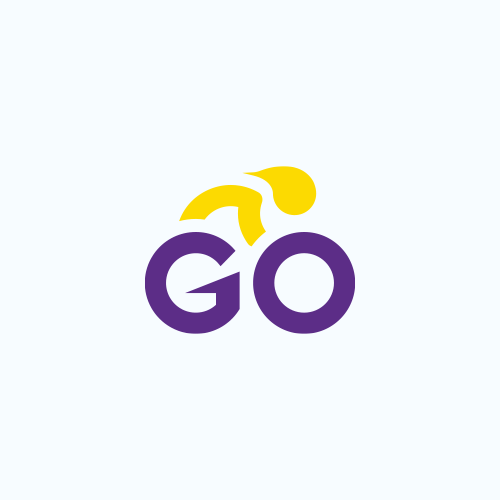 Muthukumar Rajaram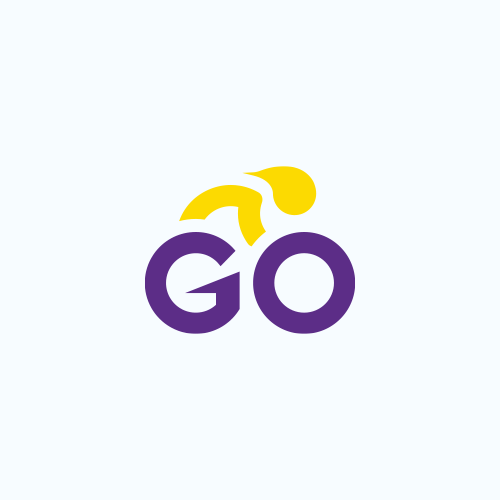 Alexander Thiruvengadam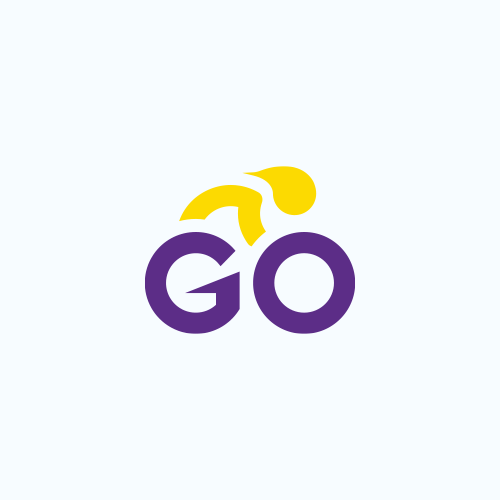 Lakshmi Narayanan Srinivasan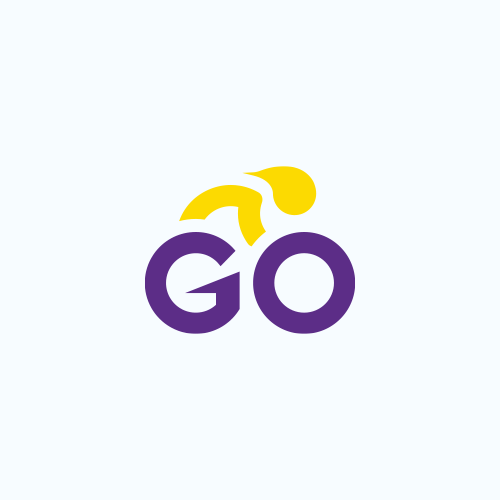 Saravanan Ramasamy M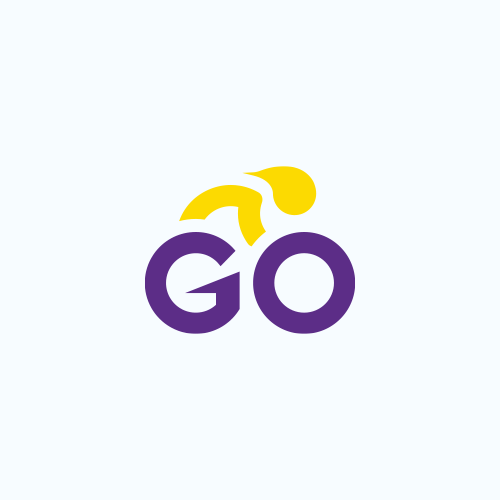 Anonymous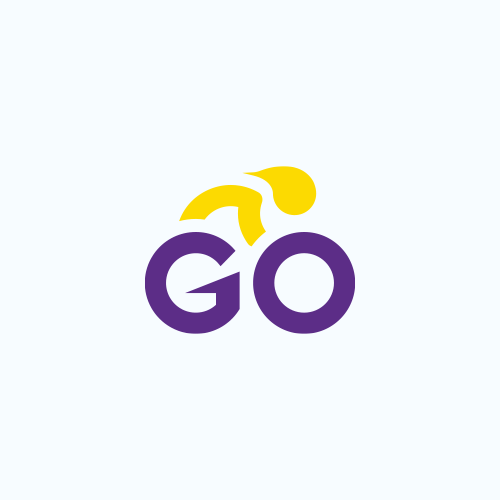 Grey Joyner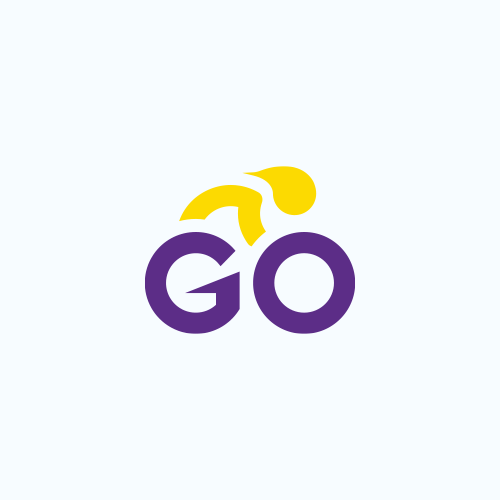 Stephanie Vallance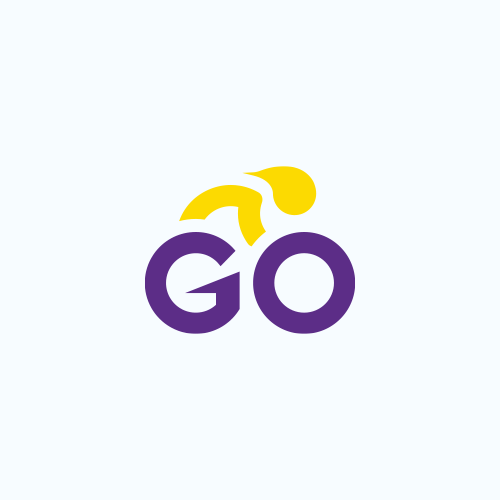 Pooja Wadhwa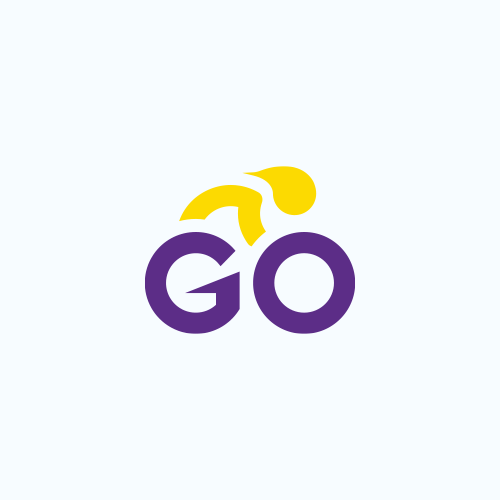 Anonymous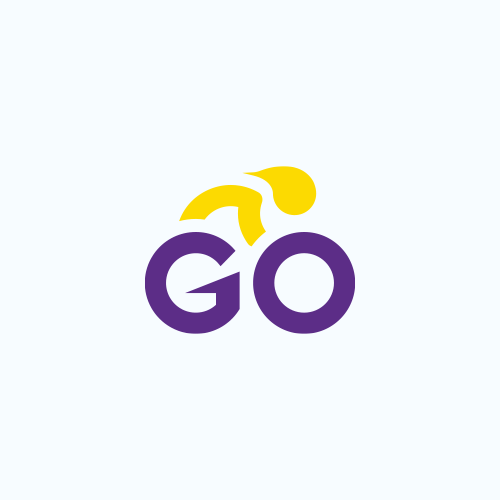 Karthik Rajaraman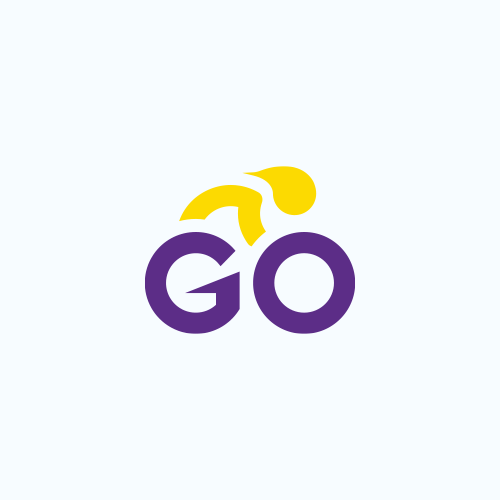 Krishanth Devaraj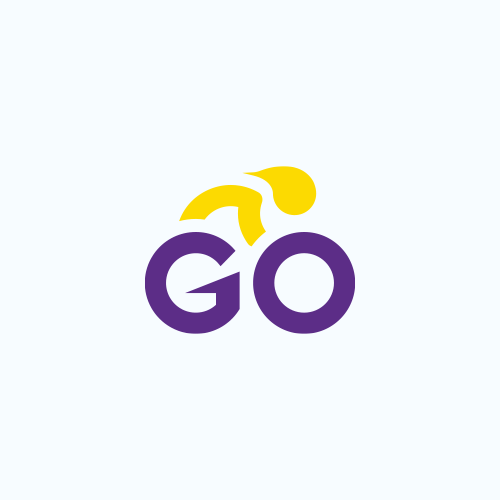 Sekar Krishnamurthy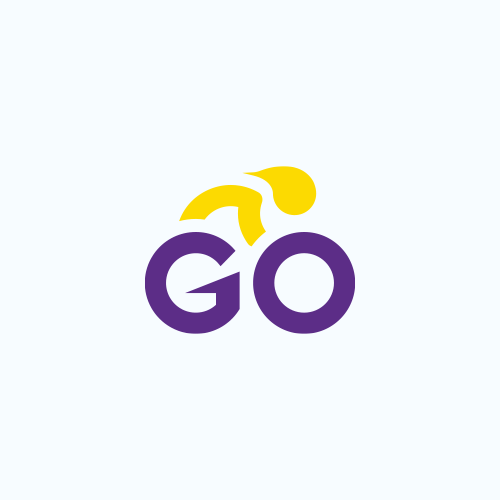 Tim Batt